Aim & Arrow builds the capabilities of leaders, teams, organizations, and systems to achieve greater impact
---
Leadership
We help leaders and teams build on their strengths so they can reach their full potential and lead organizations to greater social change.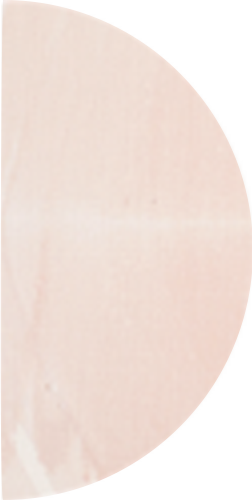 Strategy
We empower the social impact sector to define, measure, and scale its impact. We also work across sectors to craft and advance ambitious initiatives and strategies.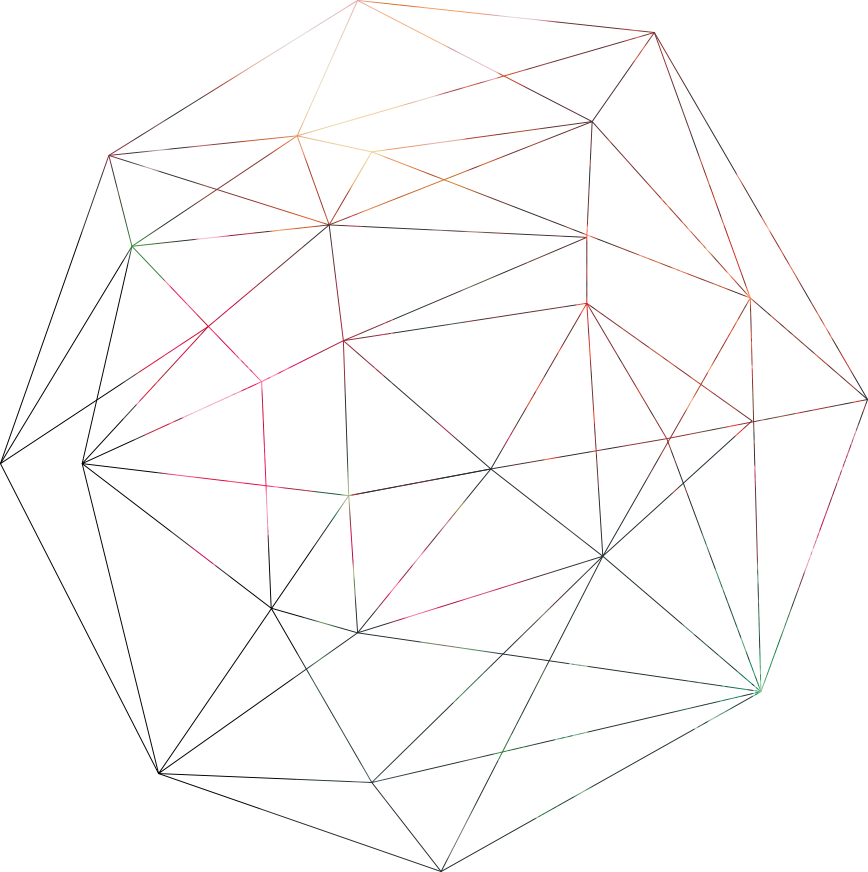 I

Clarity of Vision

Identify your goals, strengths and values so you have a clear vision of where you are and where you want to go.

II

Validated Strategy

Guided research and experimentation to pressure test your target and develop a plan to hit it.

III

Decisive Action

Instill the confidence and courage required to embrace change and take decisive action.
---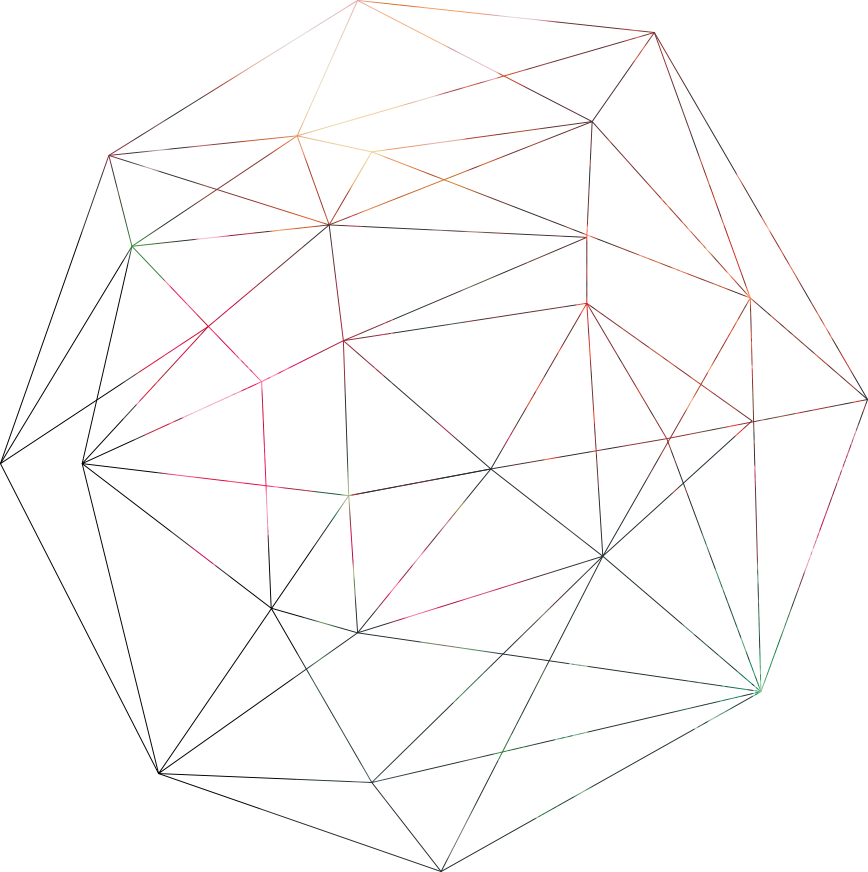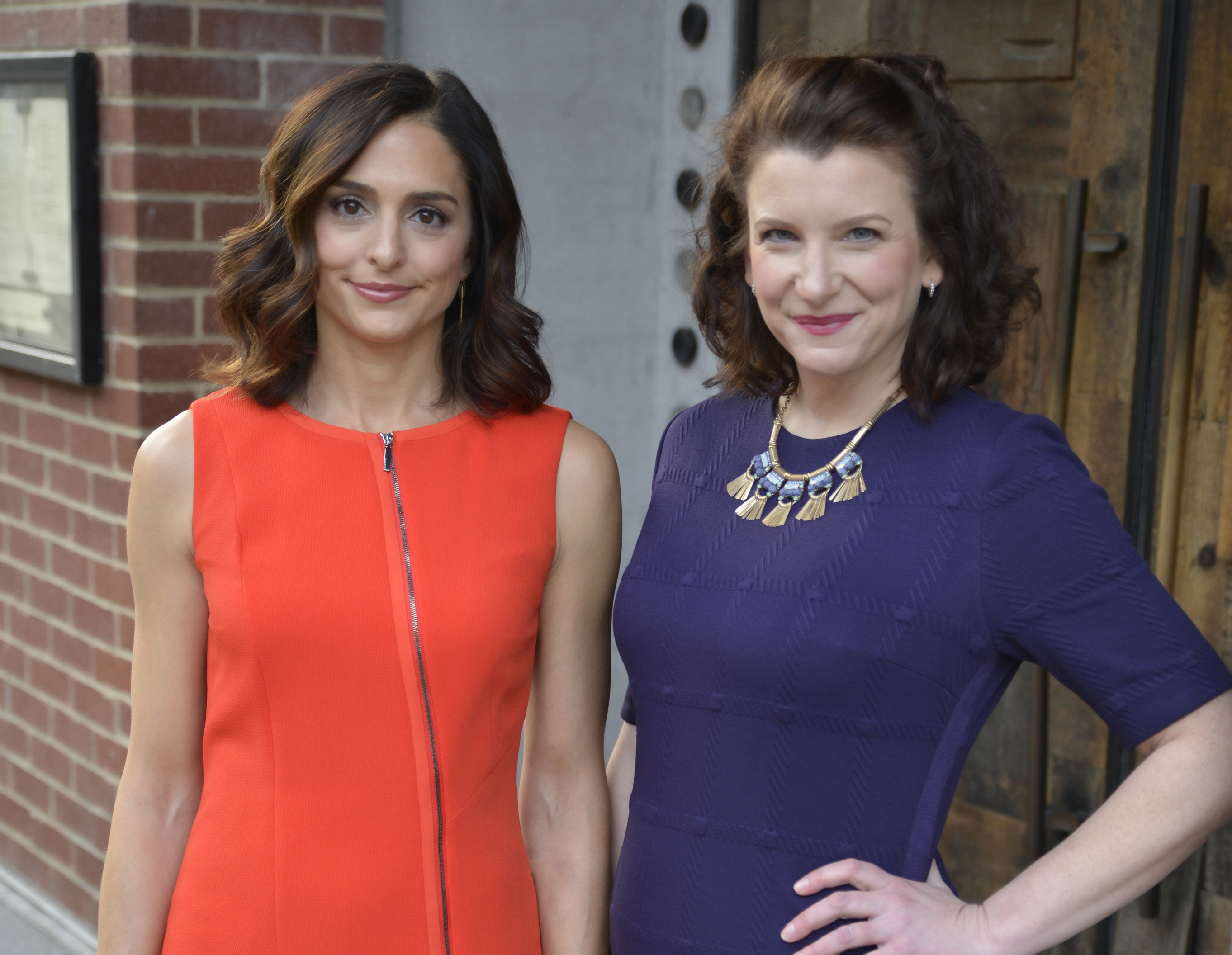 What you'll get from us...
Deep listening through a series of purposeful, structured conversations
Thought partnership to set high-reaching, transformational goals
Tools, resources, and expertise to guide your plan
Accountability to accelerate progress or course correct
Support and reinforcement throughout the process
---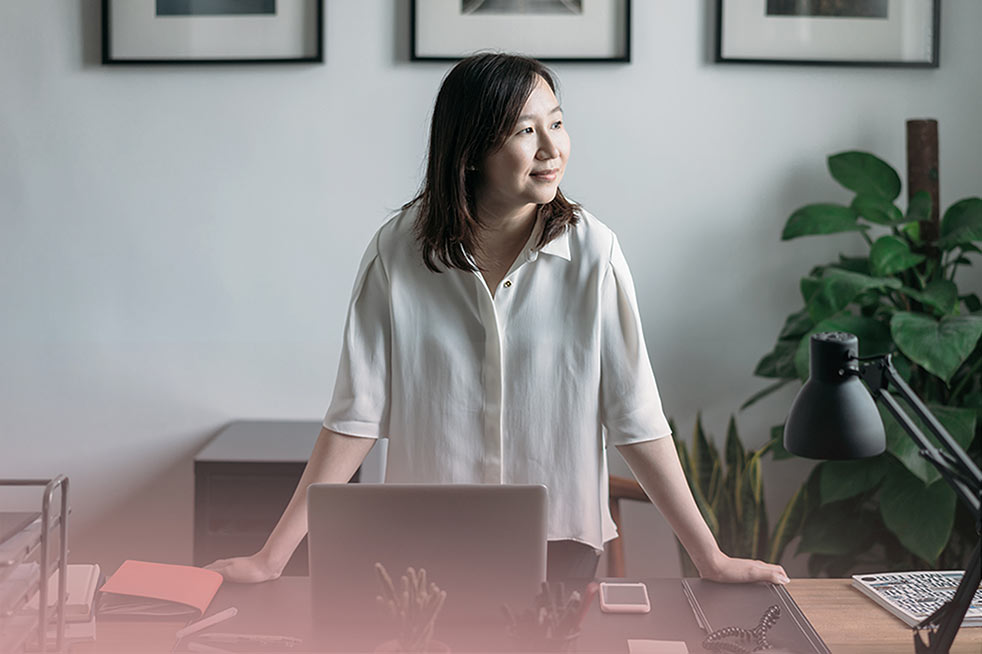 Develop a clear path to impact